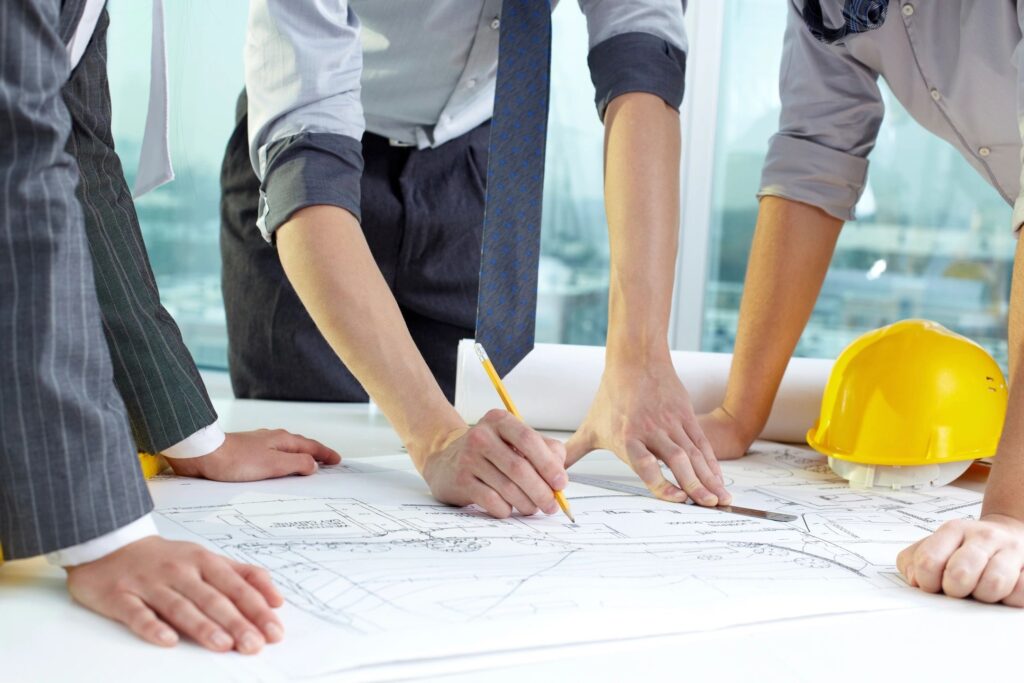 Whitman Augusta offers a broad range of services to existing tenants, independent property owners, and other clients.  Our services are customized to fit each client's individual needs ranging from clients who are actively involved in their development projects to clients who outsource all of their development needs to Whitman Augusta.  Our services include:
Land Development
Our land development services are designed to meet the needs of clients who wish to outsource an entire development project from start to finish.  We can assist in the planning, development, construction, and operation of properties.  Whether you own acres of undeveloped land or a parcel in need of redevelopment, Whitman Augusta can help turn your site into a productive property with adaptive solutions.
Needs Assessment/Conceptual Design Development
Our team works with clients on projects of all sizes, from a single building to an office park, to assess building requirements and provide a conceptual design.  The product of this service provides the basic framework for the development project.
Master Plan Development
Building on the conceptual design, Whitman Augusta incorporates the client's vision with local community themes to prepare a master plan that delivers unique designs, future flexibility, and cost savings for the property owner and the tenants.  The master plan includes a project plan to guide the project from start to completion.  In addition, we develop implementation plans providing services and capabilities that innovative tenants will require for their enterprise activities.
Design/Build Solutions
Whitman Augusta offers fully integrated design/build solutions, allowing our clients to outsource facility requirements and focus on their core business.  Whitman Augusta serves as a single point of contact for our clients by coordinating and managing all of the vendors and contractors involved in a development project.
Property and Facility Management
By focusing on the needs of independent property owners and their tenants, Whitman Augusta ensures quality property and facility management.  Our team is dedicated to fulfilling the day-to-day management, leasing, and maintenance of commercial properties for owners and their tenants.